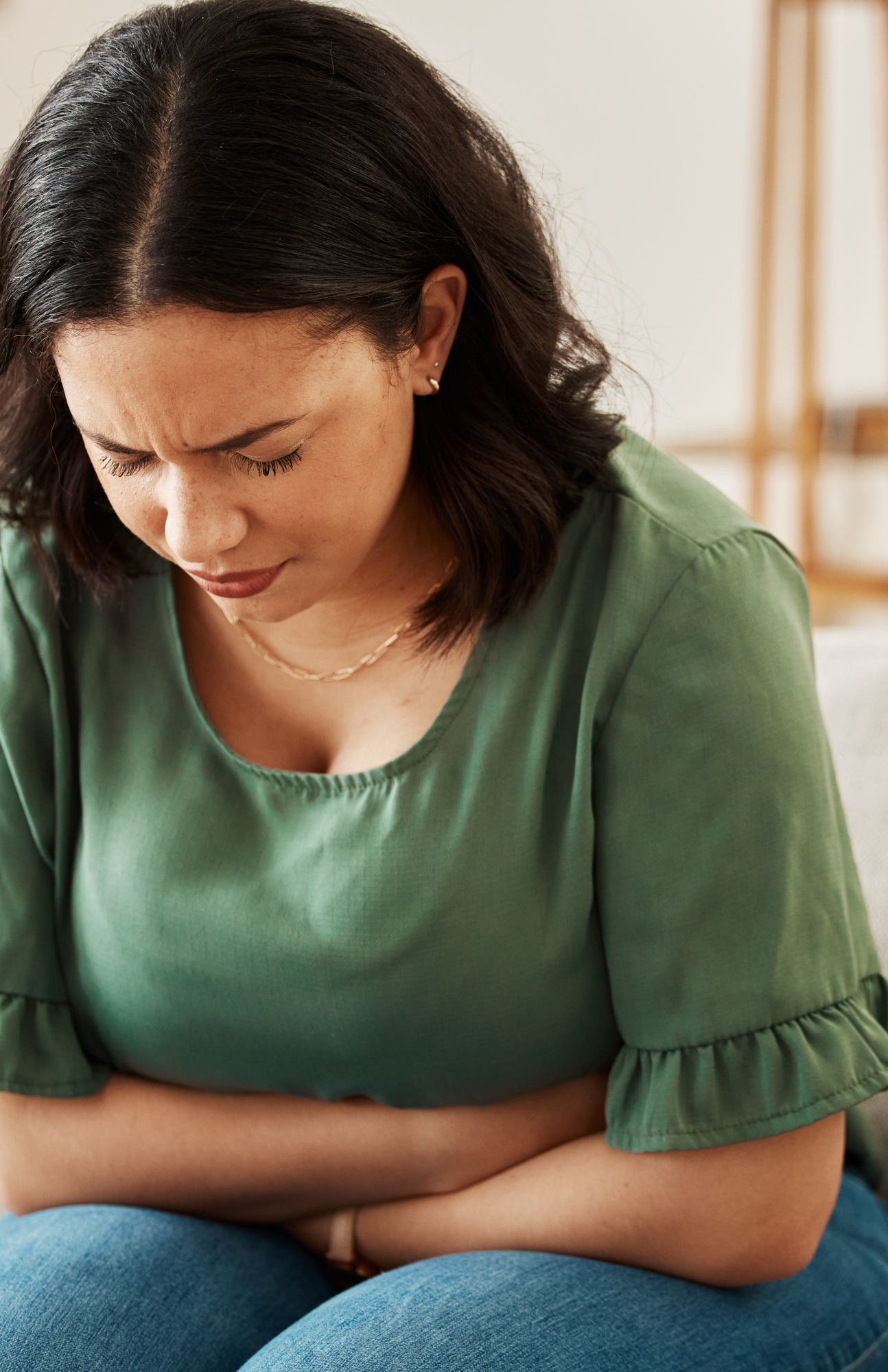 "I have been told the cause of my discomfort is IBS, but I never understood what that meant. Listening to the IBS Blueprint has given me insight into my symptoms and how I can begin to feel better".
1 in 5 have IBS.
That means you, or someone you know, is suffering.


Managing IBS is complicated.
IBS is painful, confusing and awkward. A simple search reveals hundreds of treatment options. How do you know what options are backed by science? All of this data can leave you unsure what to do next. The IBS Blueprint filters out the nonsense, paving the way for a clear understanding of what IBS is.
We are here to help.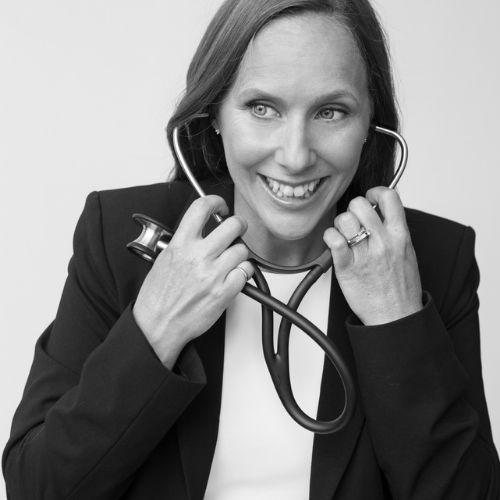 You will see my in Module 1 when we discuss What is IBS and more.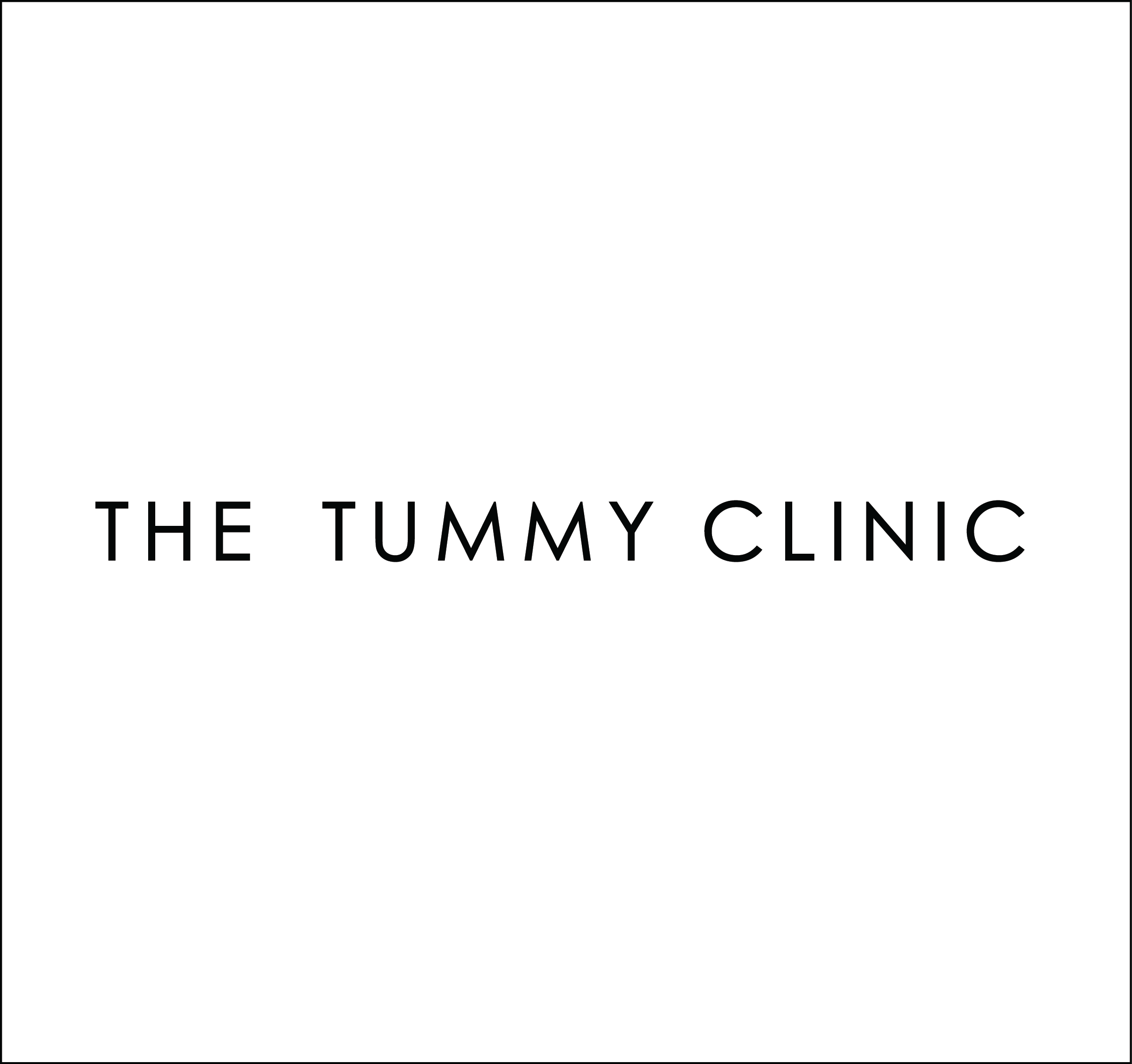 The IBS Blueprint is brought to you by The Tummy Clinic. A qualified team of practitioners who focus on IBS Care.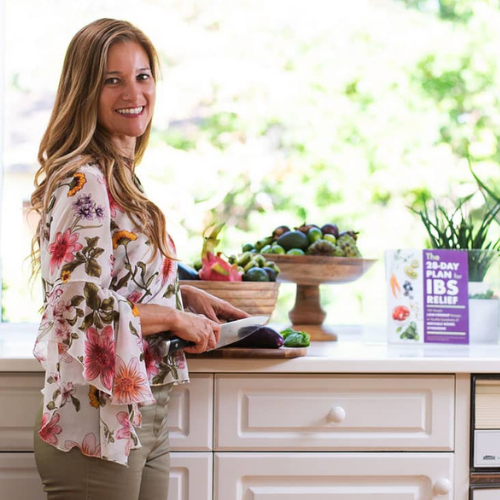 You will see me in Module 2 when we discuss how food may be playing a role in your IBS.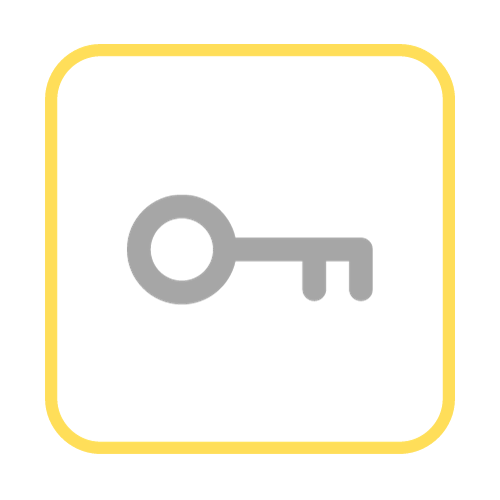 Listen Anytime. Anywhere.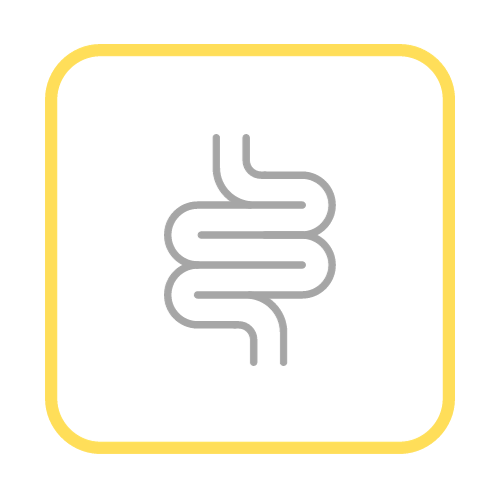 To understanding your IBS.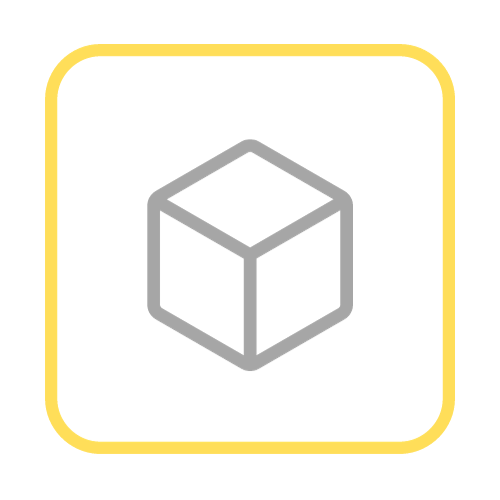 Two audio-visual modules.

Available in days

days after you enroll

What is IBS?
Available in days

days after you enroll

Eating for IBS
People with IBS feel unheard and dismissed. We want to take some of that pain away by providing you with educational tools at your finger tips...when you want it.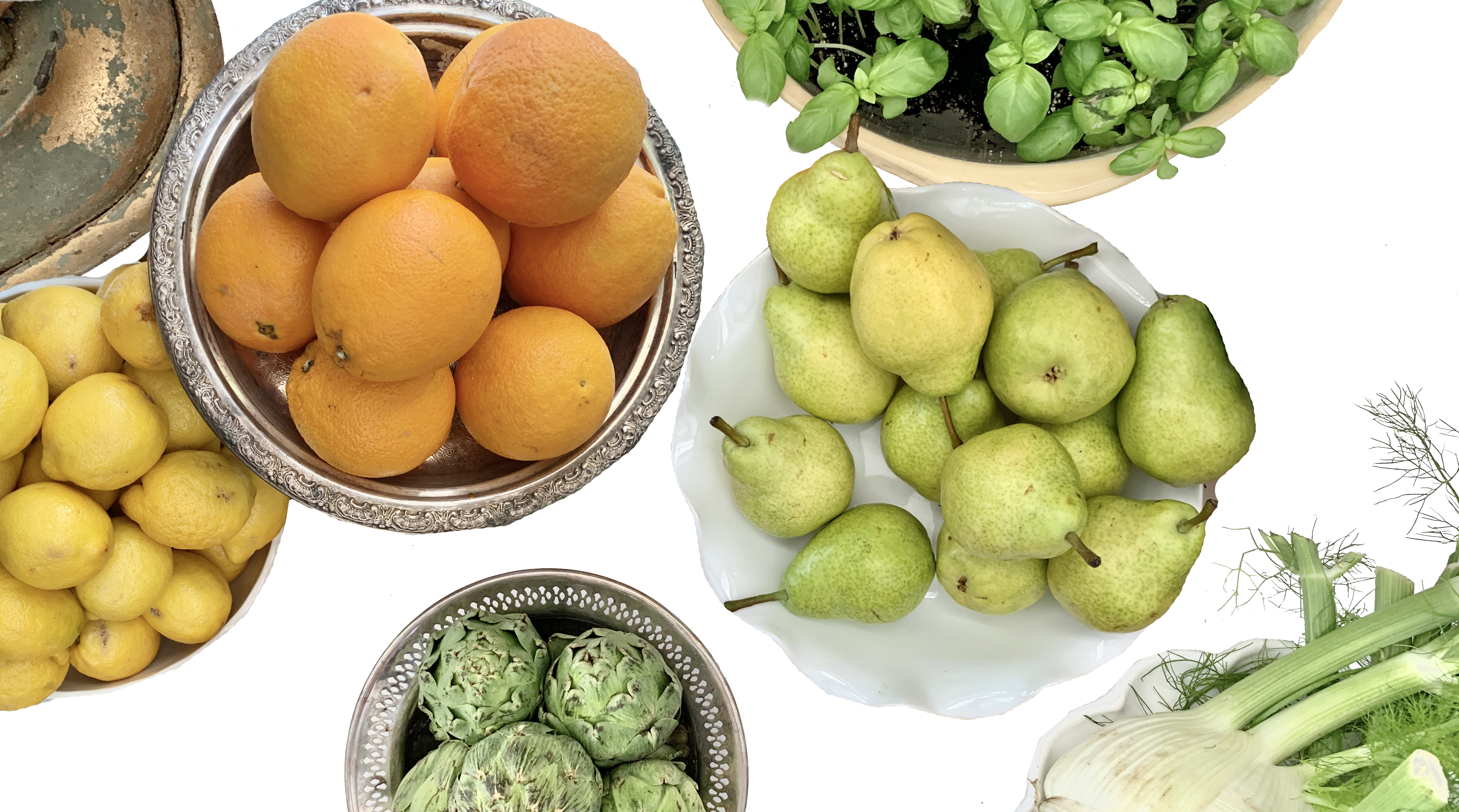 Check your inbox to confirm your subscription